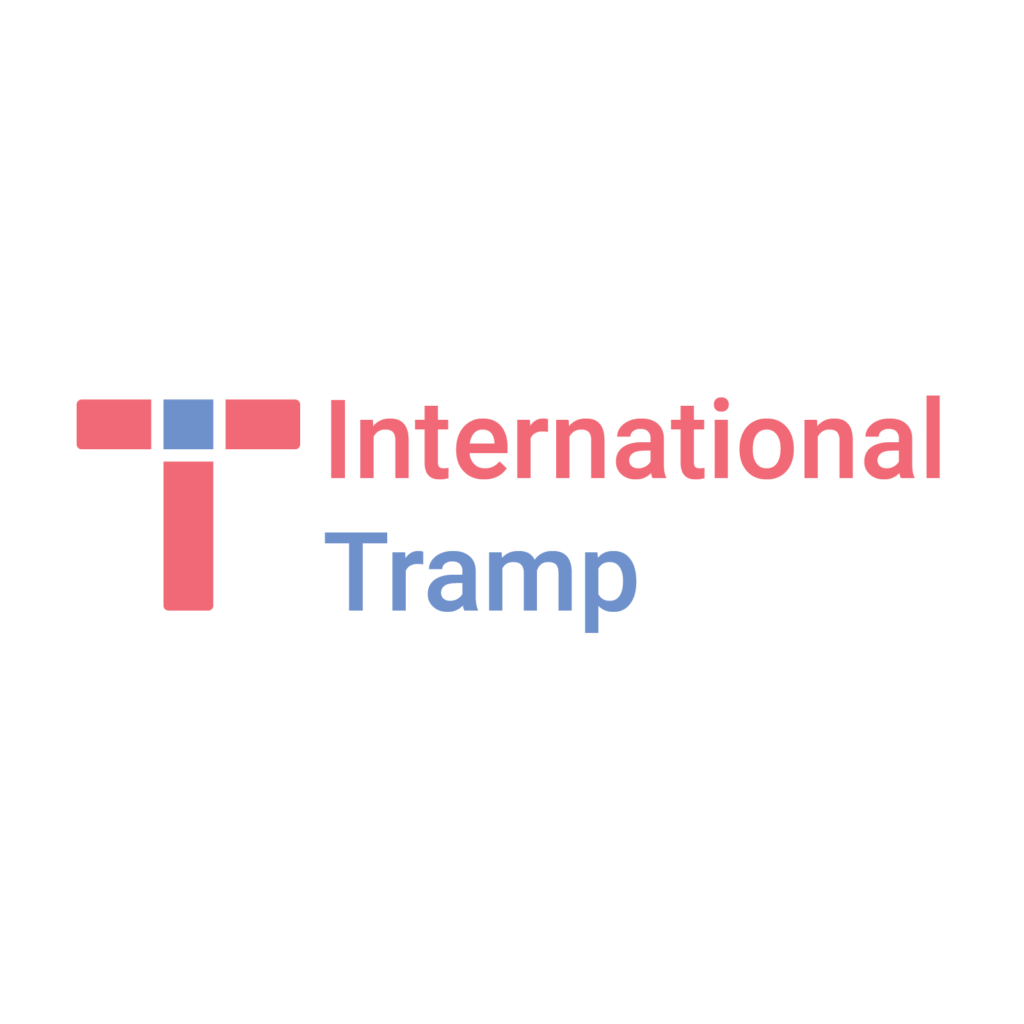 2021 has transformed the business world by a huge proportion. While the business owners realized the importance of an online presence, every business is now shifting to the realms of the internet. Be it shop owners or big offline companies, they are all looking for a good digital agency to get a website or application.
Noticing the rising demands and exaggerated charges of the leading digital agencies, experienced professionals joined hands to form a digital agency that will cater to all your digitization needs at affordable prices. This is how International Tramp came into being in May 2021.
We are a Digital Agency that exceeds expectations and that is how we built a strong reputation for ourselves in such little time. We offer a complete range of services that you need to get started on your journey over the internet.