Taking Digital Experiences to the Next Level
Tailoring our Services to Meet the Needs of Your Business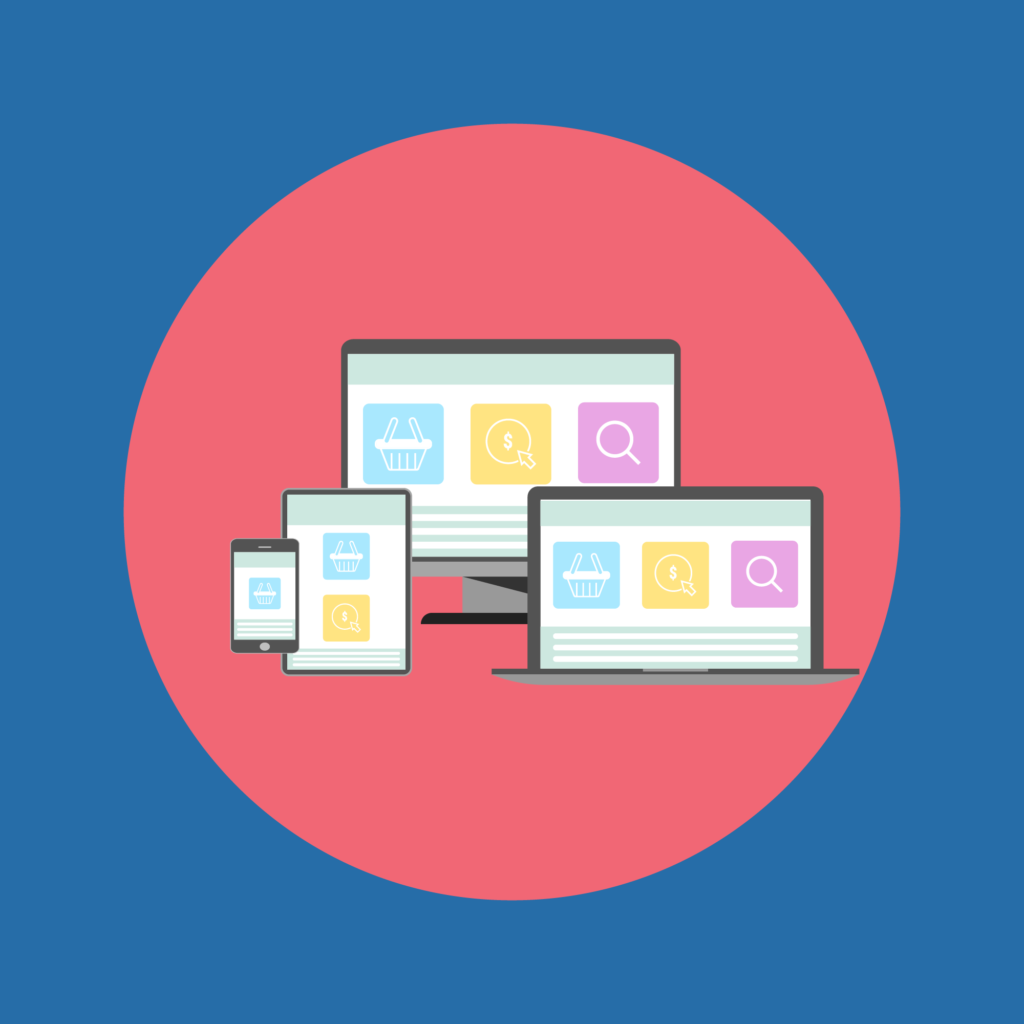 Several approaches and methods are used to solve any downsides of web designing. To make an extravagant user interaction (UI), responsive web design is being used, it embraces creativity and offers a comprehensive display of the company's website to the user. Our team uses top-notch technologies which are emerging every day. International Tramp's responsive design services enable all types of businesses and enterprises to offer an excellent end user experience. Our designers undertake all the necessary measures and steps before releasing any product; a few of them are mentioned below.
User interaction (UI) is one of the primary steps of every design. "The first impression is the last."- this phrase significantly describes the fundamental basis of web designing. Our UI designers are responsible for giving your website an appealing and remarkable look. Single page application (SPA) development services fall under UI designing. 
It is a website application that interacts with the user by effectively presenting a new form of data for the customer. Our team makes your website more like a native app through its faster transitions.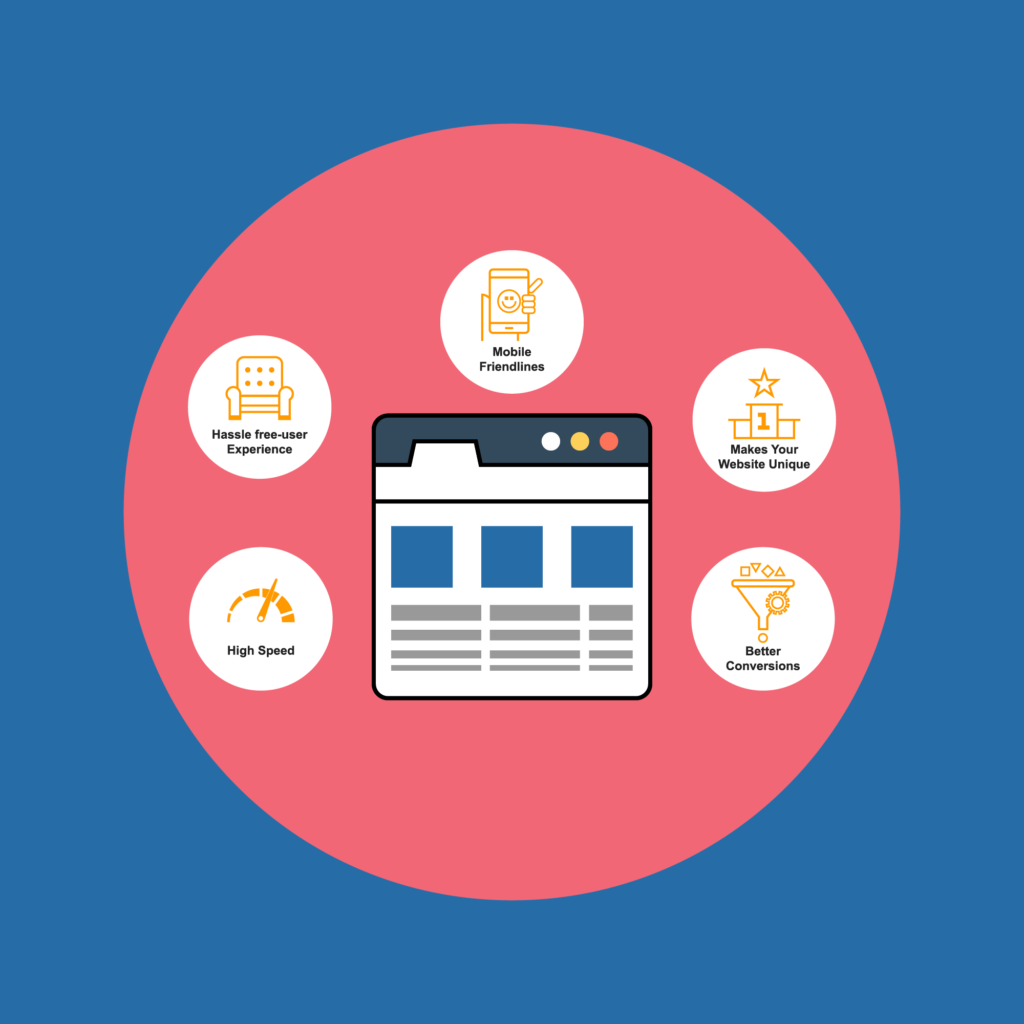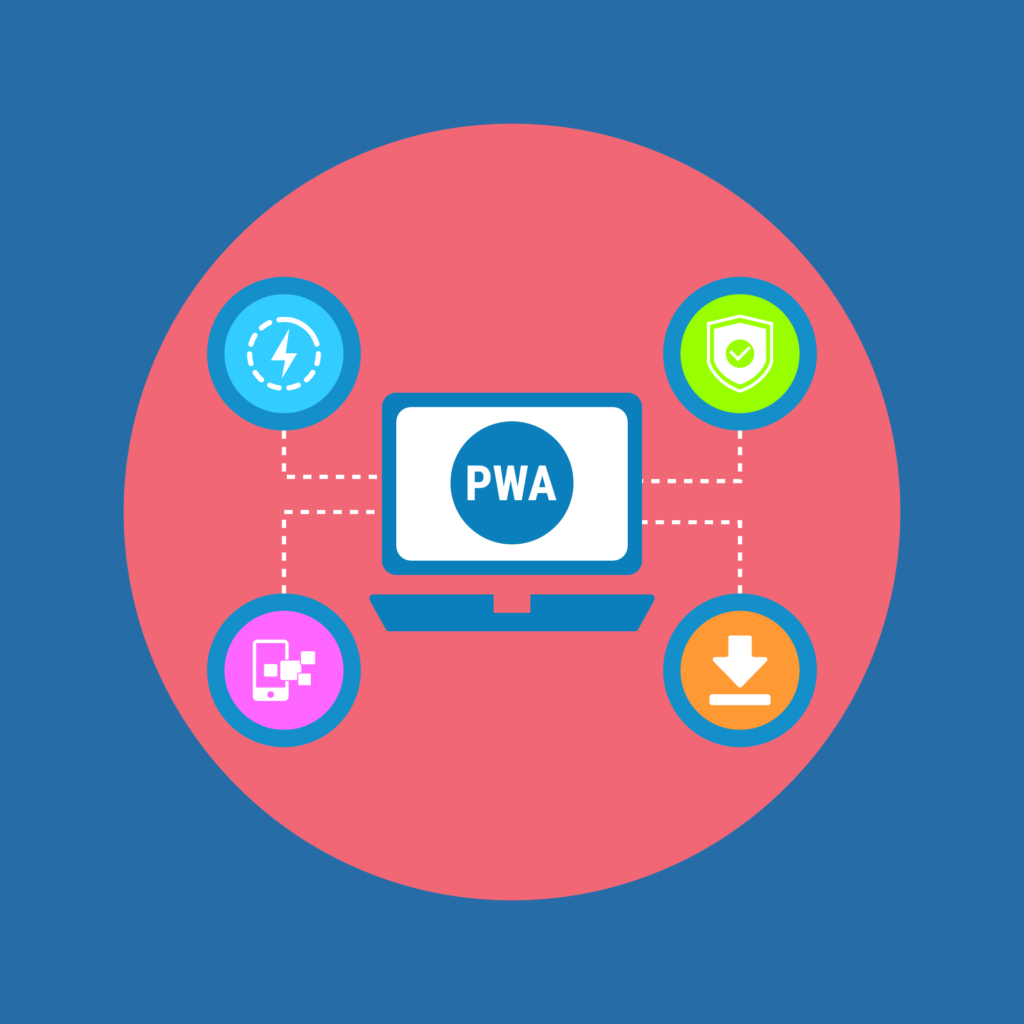 A web is not only an incredible platform but also a mix of ubiquity across operating systems and devices. One of the most unique and attractive things about these platforms is, it is entirely user-centric models. Progressive web applications were made to reach anyone, anywhere on any device with a single touch. These applications are specially designed to make any service more reliable and convenient for the user to avail. At International Tramp, you need not worry about your valuable customers. We develop web applications to provide a seamless experience across a variety of devices. Whether it is an old device or the latest smartphone, our web applications are versatile to work on every type of device.
Benefits of Progressive Web Apps